Benefits of Contract Hire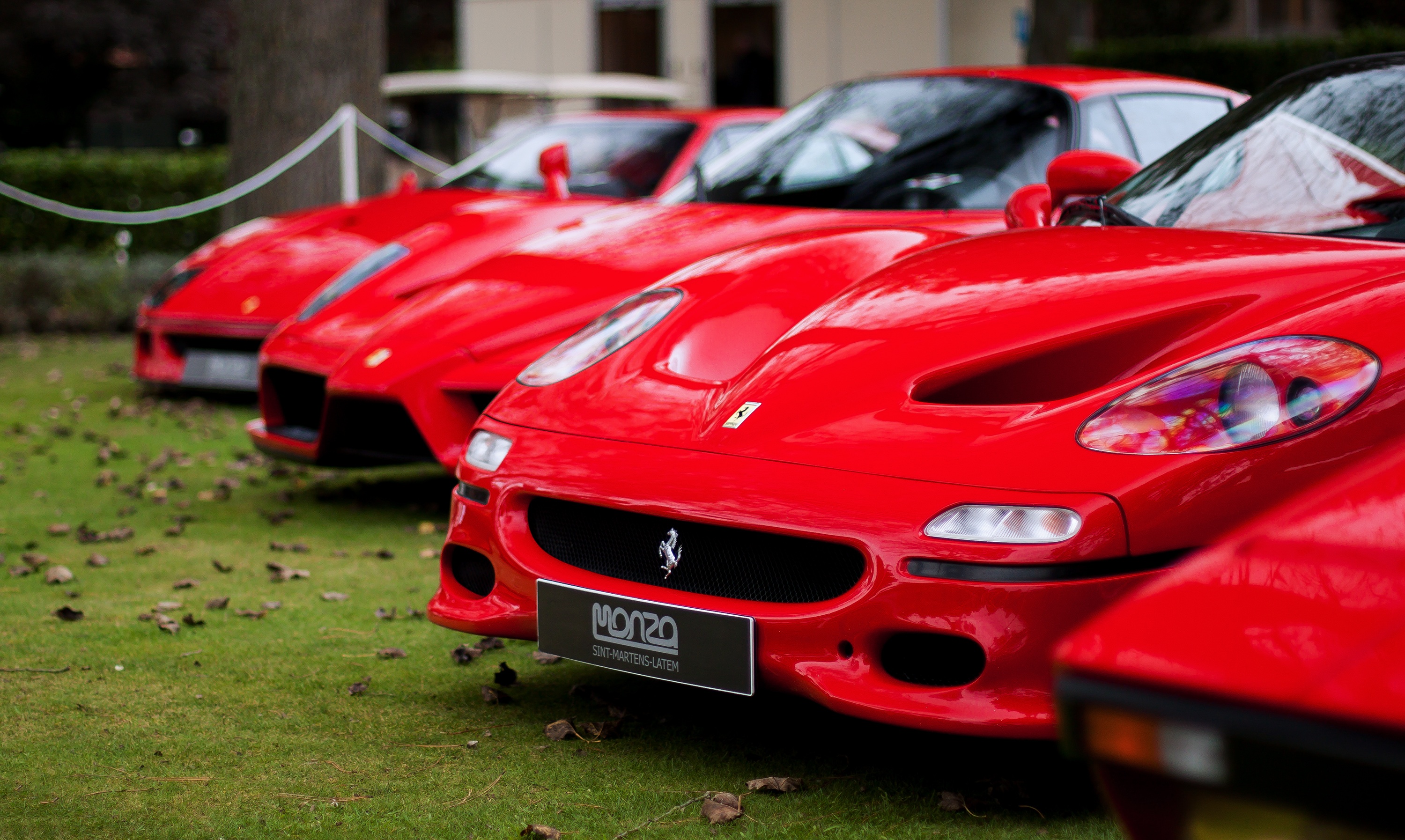 At Jensen Fleet Solutions we know that your fleet is essential to a smooth business operation. We specialise in personalised, professional leasing and take the hassle out of fleet management, leaving you free to focus on your business.
Car and Van Contract Hire is a form of operating a lease where a vehicle is supplied over a fixed period (usually 2-4 years) for a fixed monthly fee. This has quickly become the most popular form of fleet for many reasons, including that it is more cost-effective, the monthly repayments are less than you would pay if you had a loan to purchase a new fleet. For example, instead of a company spending €75,000 on five new vans, they can lease them, with only three monthly payments upfront, helping improve the cash flow and liquidity of the company.
Contract Hire is perfect for companies who want to be able to budget for their fleet efficiently, made easy with fixed monthly payments, with the add on option of a maintenance contract, all costs of maintenance and services are included in the fixed monthly payment. At Jensen Fleet Solutions, our maintenance contract means that we will take care of the routine servicing, and replacement of cars as well as taxing, DOE and NCT's on the vehicles. Contract Hire is also perfect for companies who want to be able to update their fleet every few years without having to deal with selling their old vehicles, . Contract Hire also allows businesses to update their fleet regularly with the latest vehicles whilst avoiding large down payments.
Benefits of Contract Hire:
Offers your company access to any car or van with minimum payment upfront
No risk of depreciation of resale cost – simply return the car at the end of the term
The most cost-effective way for Irish businesses to find and run their fleet
Off balance sheet funding through contract hire can improve your companies gearing ratio
Less administration issues for improved budgeting and forward planning
No large capital outlay, improving cash flow and leaving working capital available for other uses
One point of contact regarding fleet acquisition, administration and disposal
Easy to update your fleet – leaving you with a modern, safe, fuel efficient fleet which will also promote a positive, successful image of the business
We arrange the finance, supply the vehicle and handle all the administration
Contract Hire is the ultimate in corporate leasing for a limited company. You make the decisions and we handle the paperwork!
Once we are provided with your company's preferences in terms of car, annual mileage and finance term, we can quickly provide you with a quote to consider. Through our tailor made packages, we can reduce both your costs and the stress of maintaining your fleet.
To discuss your leasing options, contact us today on 01 4605250 or email info@jensenfleet.ie.
https://www.jensenfleet.ie/wp-content/uploads/2017/11/jensen-new-logo.png
0
0
Jensen Fleet Solutions
https://www.jensenfleet.ie/wp-content/uploads/2017/11/jensen-new-logo.png
Jensen Fleet Solutions
2016-04-15 14:50:02
2016-04-15 14:50:02
Benefits of Contract Hire