Car sales in March were up by 14% (21,532) from March 2015 (18,988), and car sales are up 28% so far this year compared to the same period last year. Vehicle sales have generated a total of €752m for the exchequer, up 31.4% from the same period last year.

The strongest growth in car sales was in Roscommon, with an increase of just over 45%. Petrol costs fell by 11.1%, and diesel costs fell by 17.7%. Car prices were down 2.8%, however insurance costs have skyrocketed and are up 32.4% compared to the same period last year.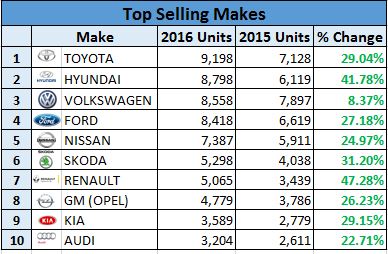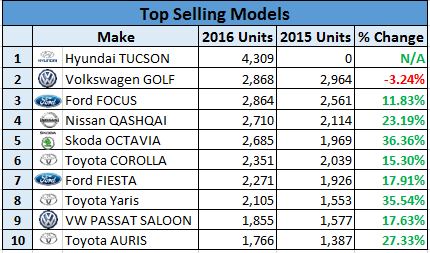 Director General of SIMI, Alan Nolan, said that the first quarter figures showed it had been a "strong start" to 2016 for an industry which is now contributing hundreds of millions to the exchequer. "The increase growth in sales is partly due to the pent-up demand from older cars been replaced with new ones over recent years and we would expect to see the industry continuing to improve towards more normal levels of sales with a projected €1.3bn likely to be collected for the exchequer towards the end of 2016 for new car sales," he said. To read the full report visit the SIMI website.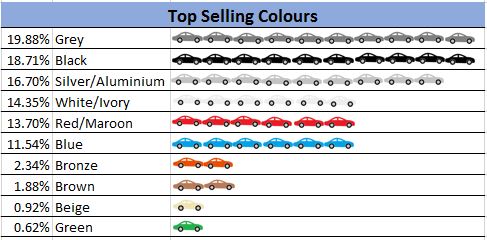 If you're looking to get a new lease or rental car for your business contact us now on 014505250 or email us at info@jensenfleet.ie. Statistics from www.beepbeep.ie.
https://www.jensenfleet.ie/wp-content/uploads/2017/11/jensen-new-logo.png
0
0
Jensen Fleet Solutions
https://www.jensenfleet.ie/wp-content/uploads/2017/11/jensen-new-logo.png
Jensen Fleet Solutions
2016-04-18 15:57:49
2016-04-21 13:56:36
SIMI First Quarter Report