The Truth about Lead Times
Are you considering changing or updated your fleet in the second half of 2015? Have you taken into account the lead times on these new vehicles?  If the answer is "No" then you might want to read on.
Through the last few years we have started to see the Motor Industry work its way back up the numbers in terms of new registrations, year on year since 2012 we are seeing increasing registrations.  But with the increase in numbers come increasing pressure on manufacturer to stock more & more units.  This is something that is not happening enough & can lead to time delays on new orders of up to 12-16 weeks.
We here at Jensen Fleet hope to educate and prepare our customers and potential customers for any issues that may be forthcoming and the lead times on some new orders is a particular point that we feel needs to be relayed to anybody consider upgrading their fleet into the second half of 2015.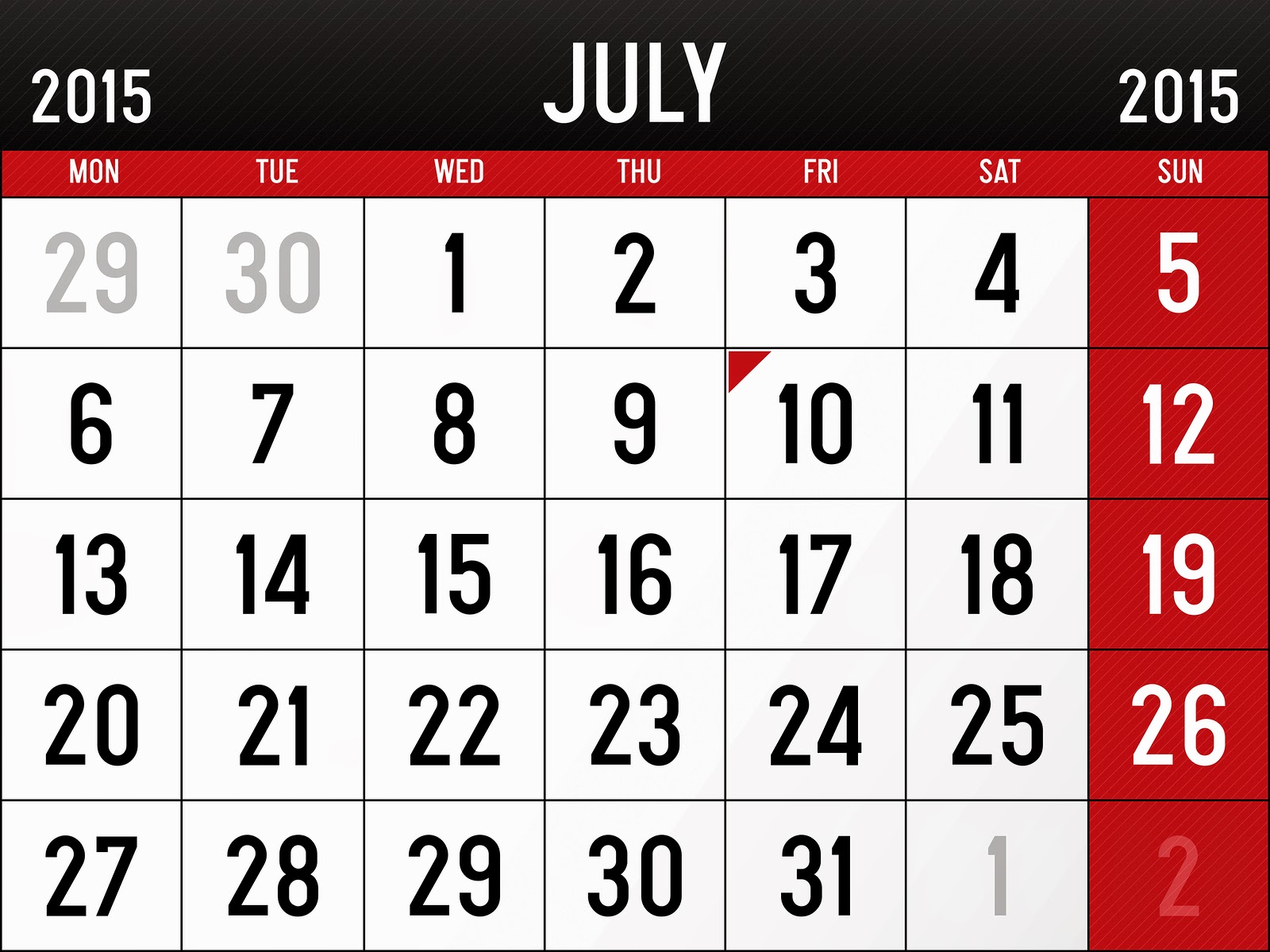 We have seen already in the first half of 2015 that we are waiting up to 12/14 weeks for both cars and commercials & this can lead to some difficulty with customers in relation to new starters, or maybe they are replacing other lease vehicles that are coming of lease.  It is important to take these lead times into accounts when quoted for potential vehicles.  We would say that nearly 70% of the new units that were put out on lease so far this year have been long-term orders ranging from 8 to 14 weeks.
There is one saving grace and you should not panic or rush into the wrong decisions as we here at Jensen Fleet run a short term rental division for just this reason.  To help with lead in times we can put your drivers into our 141 & 151 vehicles until the new lease vehicle arrives.  We have everything on our rental division from small Ford Fiestas to VW Passat and we also cover off the commercial end with small to large vans.
If you would like a quote for a new lease or any other information on the vehicles we have available and lead times please do not hesitate to contact our sales team on 01-4605250 or click here to send us your details & one of our sales team will respond straight back to you.
https://www.jensenfleet.ie/wp-content/uploads/2017/11/jensen-new-logo.png
0
0
Jensen Fleet Solutions
https://www.jensenfleet.ie/wp-content/uploads/2017/11/jensen-new-logo.png
Jensen Fleet Solutions
2015-06-17 10:19:28
2015-06-17 10:20:44
The Truth about Lead Times