Here's some of the cars coming this year that we are most excited about.
Alfa Romeo Stelvio
The Stelvio will be Alfa Romeo's first premium crossover. It is based on the platform as the Giulia executive saloon and will be launched in the hot Quadrifoglio form first. The Stelvio was first revealed at the Los Angeles Motor Show and will due to be released mid 2017.
BMW 5-Series
The seventh generation of the 5-Series will be out in February with prices starting from €52,800 and it's slightly longer, wider and taller than its predecessor. BMW claim that the new 5-Series will be more powerful and due to its lighter body weight and better technology it will also be more fuel-efficient.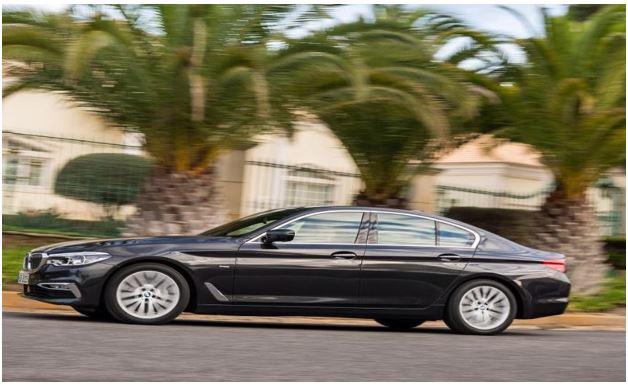 Honda Civic
The tenth generation Civic was unveiled at the Paris Motor Show last year. It will be lower, longer and wider than the previous model and boasts that it will be more spacious with additional 30mm in width and 130mm in length. It's due in March and prices will start from €23,750.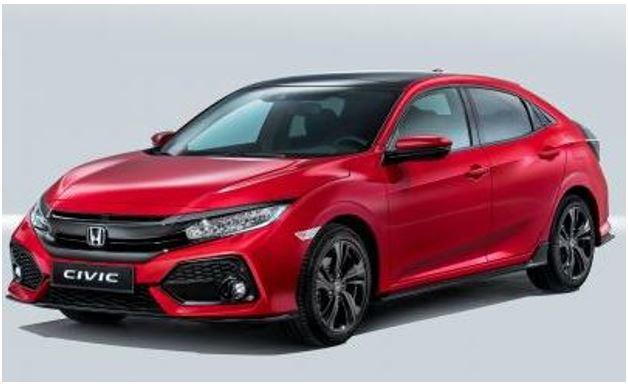 Nissan Micra
The surprise star of the Paris Motor Show, the Micra has stepped away from its cute image with a sharper look with bold styling. It is also longer, wider and longer than the previous version. It was presented to European motoring media last week and won plaudits for its styling and engaging experience. It comes with top of the range safety technology and customisable features. It's due in April and prices start from €16,500.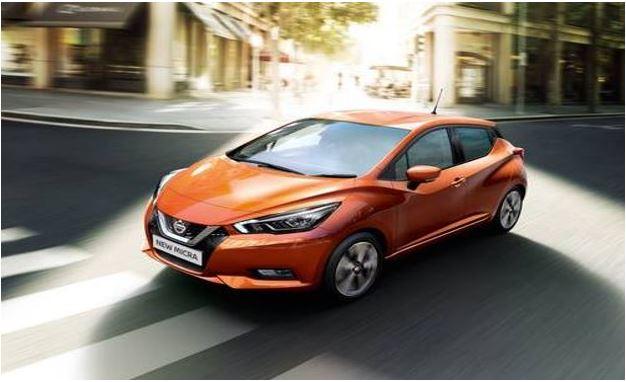 Tesla Model S and Model S
While it may be out of our price range, we're excited about Tesla arriving on our shores this year and can't wait to see them on our roads. The Model S saloon (pictured below) can accelerate from zero to 100km/hr in 2.7 seconds and drive up to 542km on a single charge. The Model X SUV can accelerate from zero to 100km/hr in 3.1 seconds. Both will be available in their new store due to open in Dublin. Prices for the Model S start from €83,086 and prices for the Model X start from €110,042.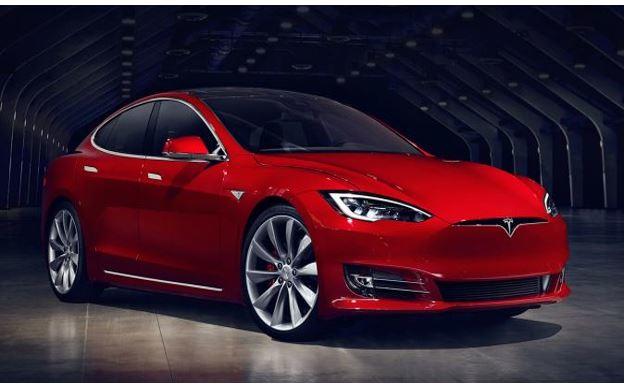 Mazda MX-5RF
The Mazda M-5RF (retractable fastback) is a hardtop version of Mazda's iconic Japanese roadster and was revealed at the New York Motor Show. There's a switch on the dashboard which folds the roof. The roof folds down in 12 seconds and the switch can be operated on the move which will come in handy if you get caught in a sudden rainfall (most likely to happen in Ireland). It's due early 2017 and prices start from €31,495.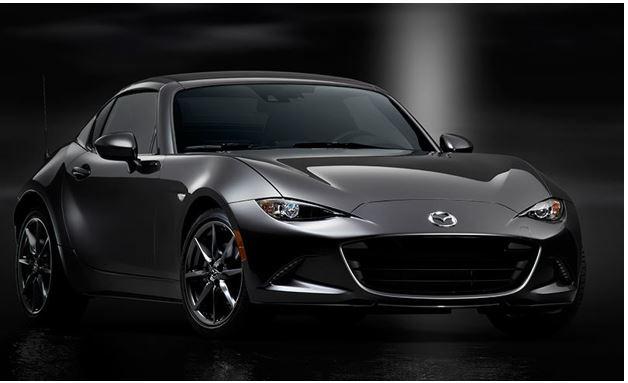 Opel Insignia
Opel are releasing three new models of the Insignia in the second half of 2017, a hatchback first and then the Grand Sport and Grand Tourer. It looks sportier than its predecessor and is slightly lower and wider. It is also 175kg lighter thanks to a new platform. The Insignia will make it's word debut at the Geneva Motor Show in March this year.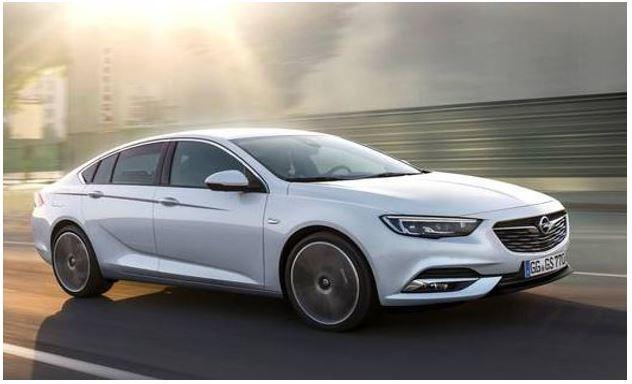 Skoda Kodiaq
The Kodiaq is the first SUV for Skoda and is looking to rival the Hyundai Santa Fe, Nissan X-Trail and the Land Rover Discovery. With 5 seats it has 720-litres boot space and with 7 seats it has 270-litres. It comes in a 2.0-litre diesel engine with 190bhp and two 1.4 petrol units with 125 and 150bhp. Its due in Spring this year.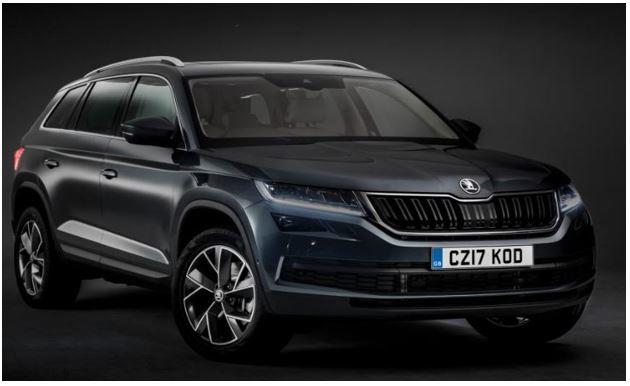 Audi A8
Arriving this summer, the new Audi A8 will reveal Audi's latest design language. It will be one of the most high-tech cars on the market with the next generation of the Audi Virtual Cockpit dashboard. It will also feature some autonomous features including the latest Audi Piloted Driving System, which builds on the already excellent Traffic Jam Assist.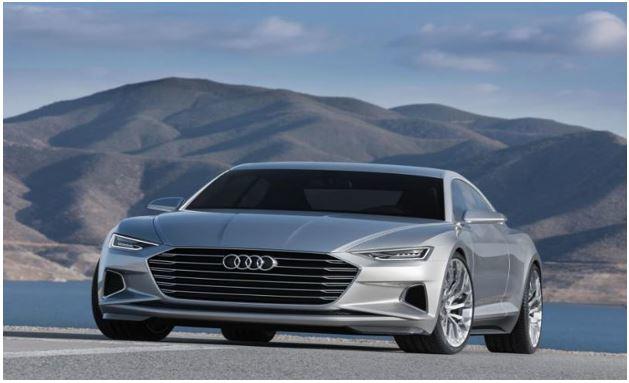 Land Rover Discovery
The fifth generation Discovery has been completely overhauled. It features a curvier and softer shape which is heavily influenced by the Range Rover and smaller Discovery Sport. It will be bigger and more spacious and will come in four trim levels: S, SE, HSE and HSE Luxury. It will come in a 2.0 and 3.0-litre diesel and a 2.0-litre engine. Prices start from €58,000 and it is due to be released in the Spring.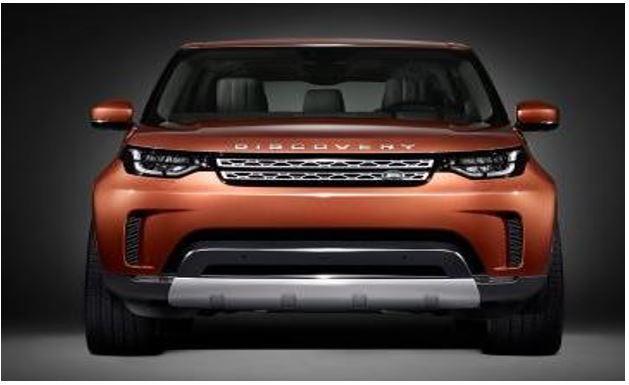 Mini Countryman
The new Mini Countryman crossover has a more SUV-like look. The new design boasts more interior space, sophistication and practicality. There are petrol and diesel options available along with plug-in hybrid, which is a completely new option for a Mini. It'll be available as a Cooper, Cooper D and in the high-performance Cooper S and SD. It is due in February and prices start from €33,580.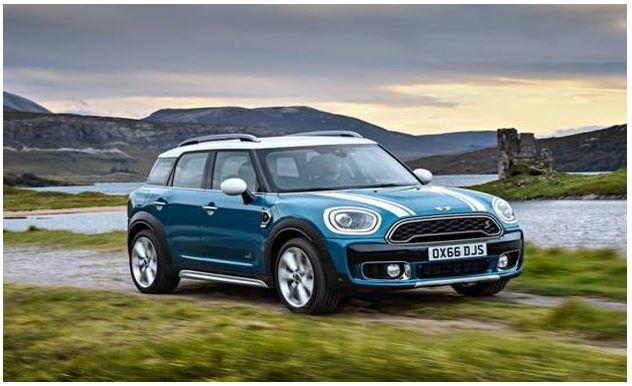 Toyota Plug-In Prius
Toyota is the word leader in hybrids but plug-in hybrids are new to them. The new plug-in Prius is due in February and it consumes 1.4 litres per 100km or a staggering 202mpg with CO2 of just 32kg/km making it the most fuel efficient PHEV on the market. It also has an electric range of 50km with a top speed in EV mode of 135km per hour.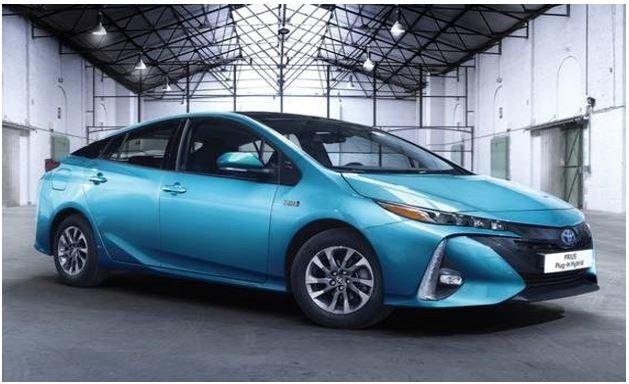 Ford Fiesta
The current Fiesta model is 8 years old and well due an upgrade. The seventh generation Fiesta is due in July and has an upgrade interior and comes in a wide range of choices: Titanium, ST-Line, Vignale and Active. The Fiesta Active crossover will be the first of many Active models rolled out across the Ford range.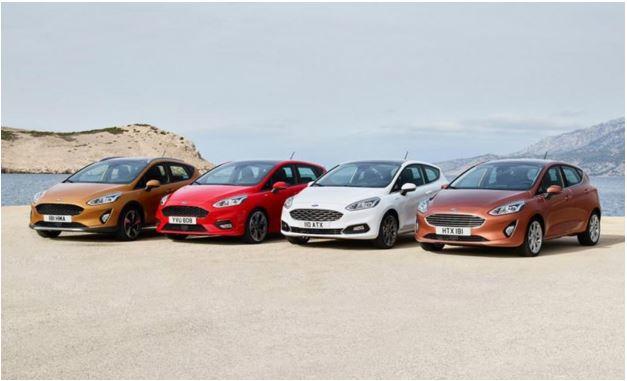 If you're looking to lease or rent a vehicle for your company, call us today on 01-4605250 or email info@jensenfleet.ie and let us help you find the best package for you.
https://www.jensenfleet.ie/wp-content/uploads/2017/11/jensen-new-logo.png
0
0
Jensen Fleet Solutions
https://www.jensenfleet.ie/wp-content/uploads/2017/11/jensen-new-logo.png
Jensen Fleet Solutions
2017-01-18 16:11:02
2017-01-18 16:11:02
Top Cars Coming in 2017